Lino Marrero of Texas, USA was one of the five finalists for TIME's 'Kid of The Year' for 2021.
Marrero earned a spot in the finals for his invention, Kinetic Kickz 2.0 – shoes that have inserts that collect kinetic energy as the wearer walks or runs. These inserts, somewhat like a rechargeable battery, are then able to transfer the gathered power to portable devices such as cellphones.
"The Kinetic Kickz 2.0 taps into human kinetic energy as a new, clean alternative energy source," Marrero said in his interview with Spectrum News 1, also saying that this type of energy is less expensive compared to other renewable energies like wind and solar.
The young inventor got his light-bulb moment while playing on the soccer field one day and finding his phone's battery dead. Remembering what he learned in class about kinetic energy, the self-proclaimed 'serial inventor' thought, why not "transfer the energy I wasted on the field and put it in my phone to charge it?"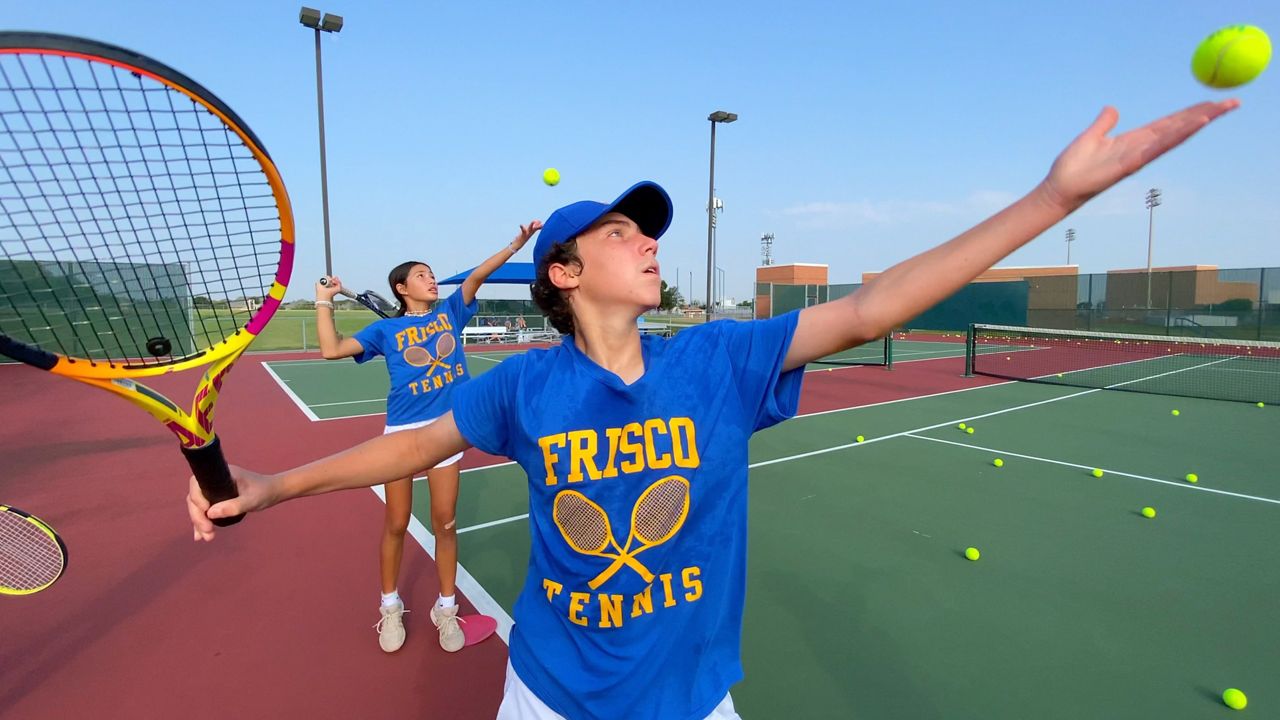 Before being chosen as a finalist for TIME's 'Kid of the Year', Marrero has already won other national awards for his invention.
Among his previous inventions are the String Ring, a band used to protect the fingers while playing string instruments to avoid calluses and blisters; and using zipper technology to change the soles of shoes according to the user's needs.
When asked by TIME for Kids what his purpose is for inventing, Lino said, "It's usually been about helping other people, for me."
He also encourages his peers to view everyday problems as opportunities to create something that will act as a solution and added: "I just want to inspire more people to want to become inventors and help change the world."
Based on articles published by: Ellen Nam for TIME for Kids, and Lupe Zapata for Spectrum News 1