CABUGAO, Ilocos Sur — A 15 year old girl, who requested escort on her way home after filing a molestation complaint against cops, was shot dead by riding-in-tandem gunmen.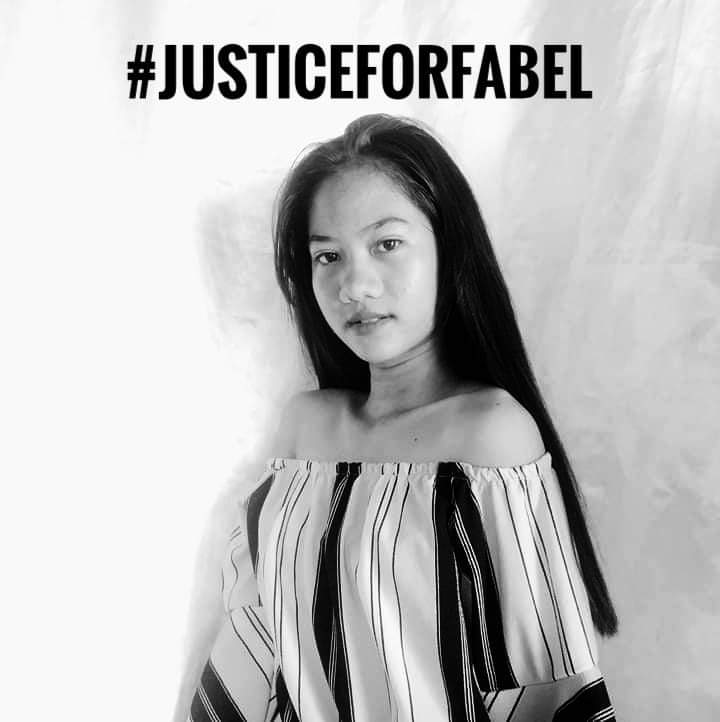 Thursday, July 2, Cabugao Police Chief Capt. Ramil Llarenas confirmed that S/Sgts. Marawi Torda and Randy Ramos of the San Juan police station were respondents in the complaints filed by the victim and her 18-year-old cousin. The 15 year old has accused Torda of committing acts of lasciviousness while her 18 year old cousin has filed rape charges against Ramos. According to Philstar, Capt Benjamin Raquedan, San Juan police chief, said that the two police officers have been relieved from their posts and brought to custody to face investigation.
Llarenas, as reported by rappler, said that the victim, after being denied security escort by Cabugao police, was on a motorcycle ride home with her uncle and a male cousin, when another motorcycle with 2 passengers wearing helmets and face masks chased them down and shot the victim 5 times. Her uncle and cousin were unharmed while Pineda was rushed to the hospital but was pronounced dead on arrival.
According to the DWRS interviewer, relatives of the complainants felt unsafe after observing they were being closely monitored while at the police station. The relatives reportedly conveyed the request to the officer at the Women and Children Protection Desk at the Cabugao police station, but Llarenas said that when he asked the WCPD officer, he was told that the complainant did not make any request.
In a facebook post by the Philippine National Police, Ilocos Sur Police has filed Murder charges against their colleagues, PSSg Randy Ramos and PSSg Marawi Torda, for the ambush killing of the 15 year-old complainant, Fabel Pineda.
Investigation reports that the victim and her 18 year-old cousin were "very drunk" and were arrested for violation of curfew during a party in San Juan on July 1. According to Capt. Raquedan, the two police officers offered to accompany the victims on their way home and allegedly took advantage of them but Pineda managed to escape.
PNP Chief and Police General Archie Francisco F. Gamboa ordered Regional Director of Police Regional Office 1 to provide security to the 18-year old rape victim and her family. In an interview with Manila Bulletin, Gamboa said he instructed the Police Regional Office 1 Director to probe the incident saying "the investigation should focus on whether or not the killing was motivated by the complaint she had filed."
Gamboa wants the stiffest penalty for the two police officers.
"They are not men in uniform but animals who deserve to be jailed for life. Walang awa, walang puso, walang kwentang pulis."

Camp crame pnp chief and police general archie francisco f. gamboa